5 hours taxi tour to Asakusa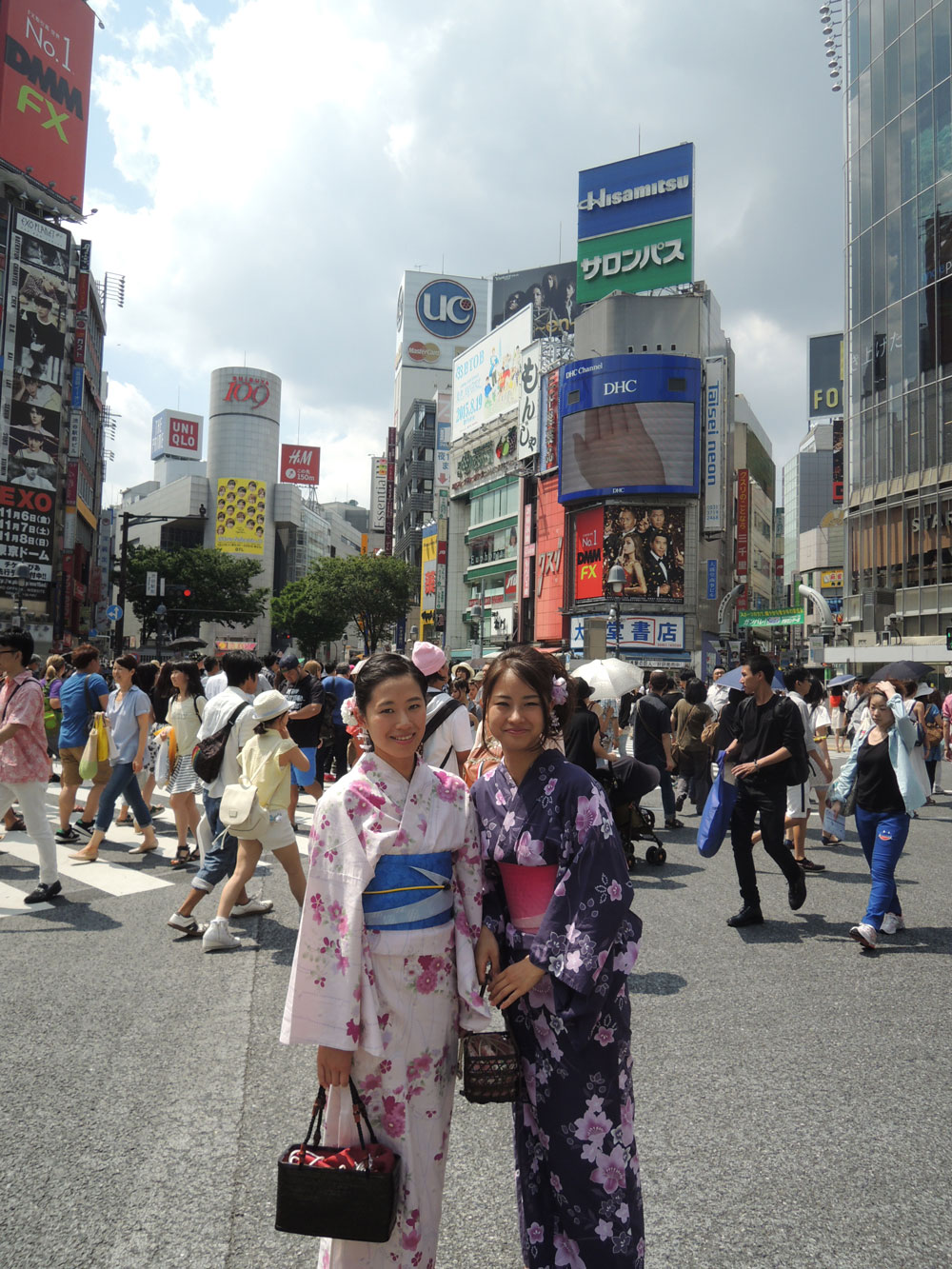 In the case of taxi sightseeing
Shibuya
Tokyo Tower
Kabuki-za theater
Nihonbashi 'Eco Edo Nihonbashi Aquarium
Asakusa
Time required: 5hours
タグ: 5hours coarse
Fare:Taxi 25,100yen(tax included) / minivan 51,970yen(tax included)
you can request all the places you want to go
Shibuya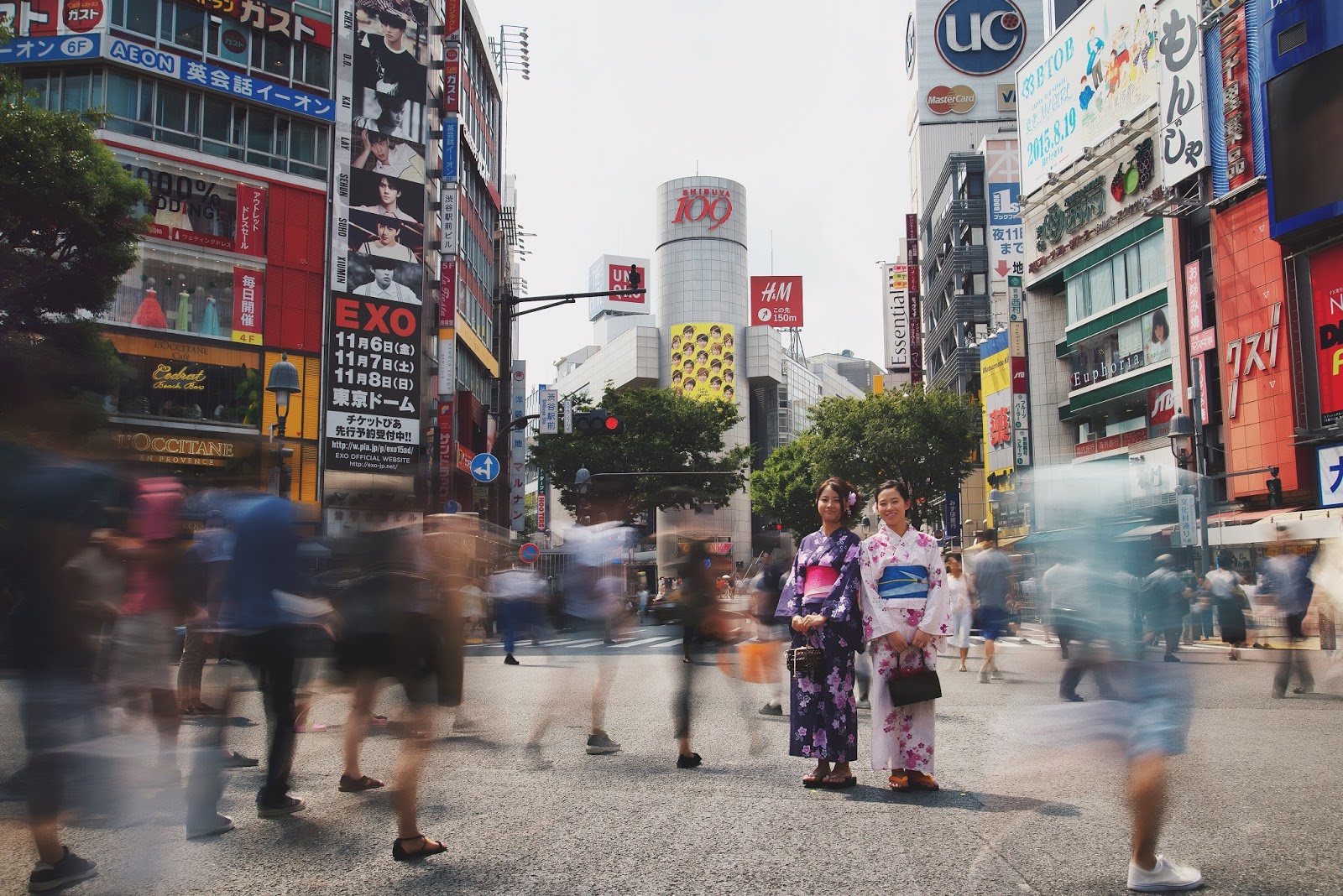 Seen in movies and music videos, the Scramble intersection is an embodiment of Tokyo.
More than thousands of people crossing the streets together, no one runs into each other; absolutely one of the most amazing view spots.
Tokyo Tower
Standing 333 meters high in the center of Tokyo, this vivid colored lattice tower has been the symbol of the city's development since its open in 1958.
Originally designed as a broadcasting tower, its assembly was mostly carried out by handwork.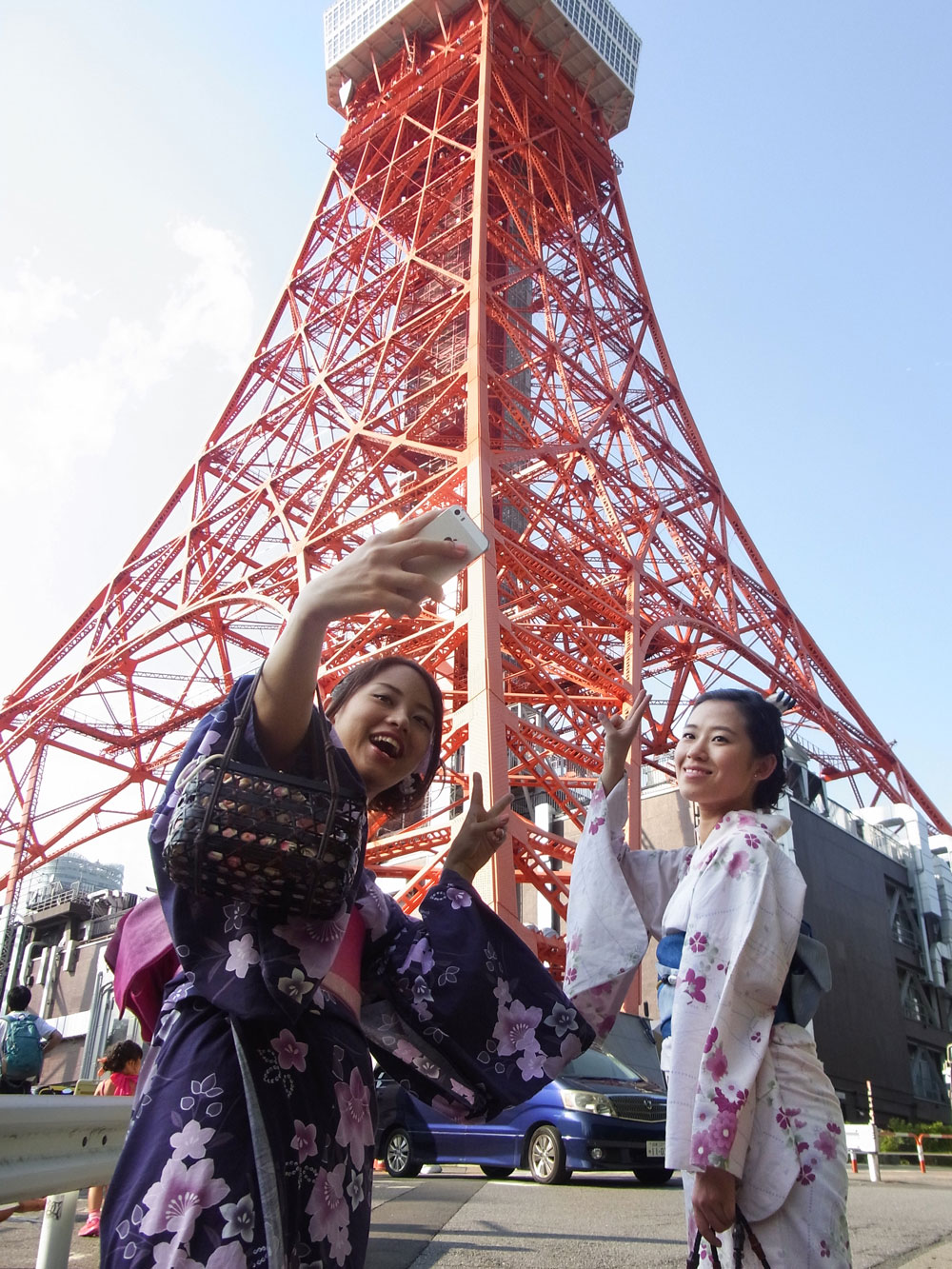 Address
4-2-8,Shiba koen , Minatoku
Contact information
TEL/03-3433-5111
FAX/03-3431-0529
URL/TokyoTower
Hours/Admission Fee
Open year-round
Hours/Main Observatory (150m) 9:00am-11:00pm (Last admission 10:30pm)
Special Observatory (250m) 9:00am-11:00pm (Last admission 10:30pm)
Admission Fee/
Main Observatory + Special Observatory Adult (senior high school students or older)1,600yen
Children (junior high school students and primary school pupils)1,000yen
Children (4 years old and over)800yen
Lunch time TOHUYA UKAI(Tofu Cuisine)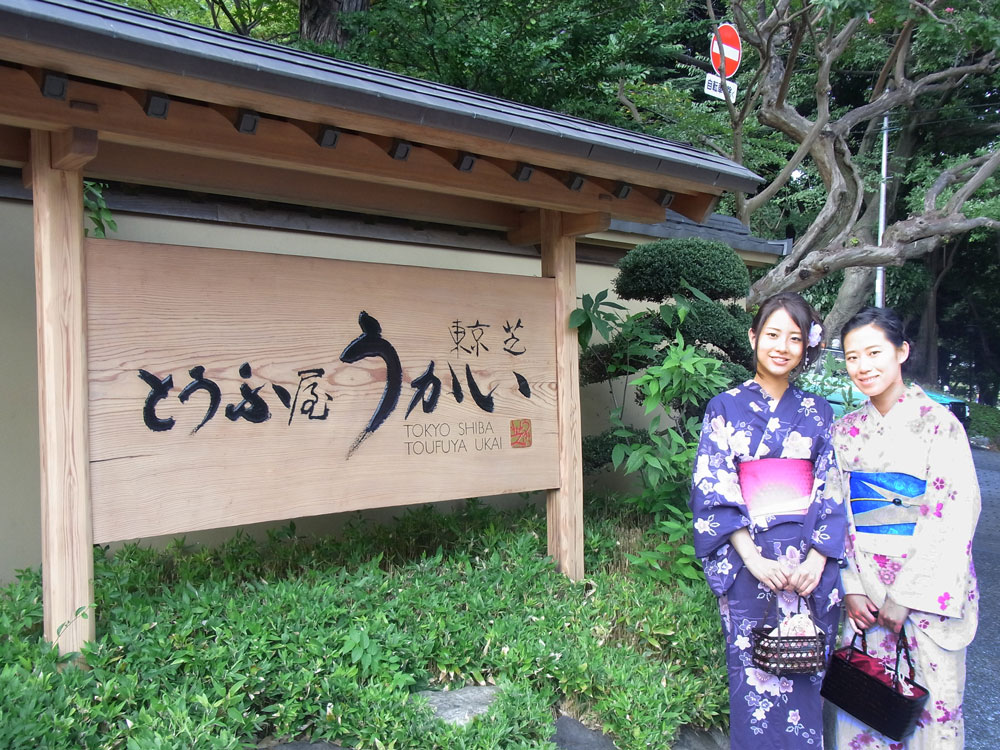 This restaurant enjoys spacious grounds and a garden despite its convenient downtown location with view of Tokyo Tower.
Address
4-4-13 Shiba-Koen, Minato-ku
Contact information
TEL/03-3436-1028
URL/TOKYO SHIBA TOFUYA UKAI
Hours/Admission Fee
Closed on a Monday every month
Hours/11:00 am – 10:00 pm
(Last call is at 8:00 pm)
Price range /Course menu 5,940yen~16,200yen
Kabuki-za theater

Kabuki-za, the principal theater in Tokyo for Kabuki performance since 1889, is one of popular attractions in Ginza area.
After reconstruction in 2013, you can see the stage costumes and props used in kabuki acts at 'Kabukiza Gallery,' newly established in Kabuki-za.
Kobikicho Square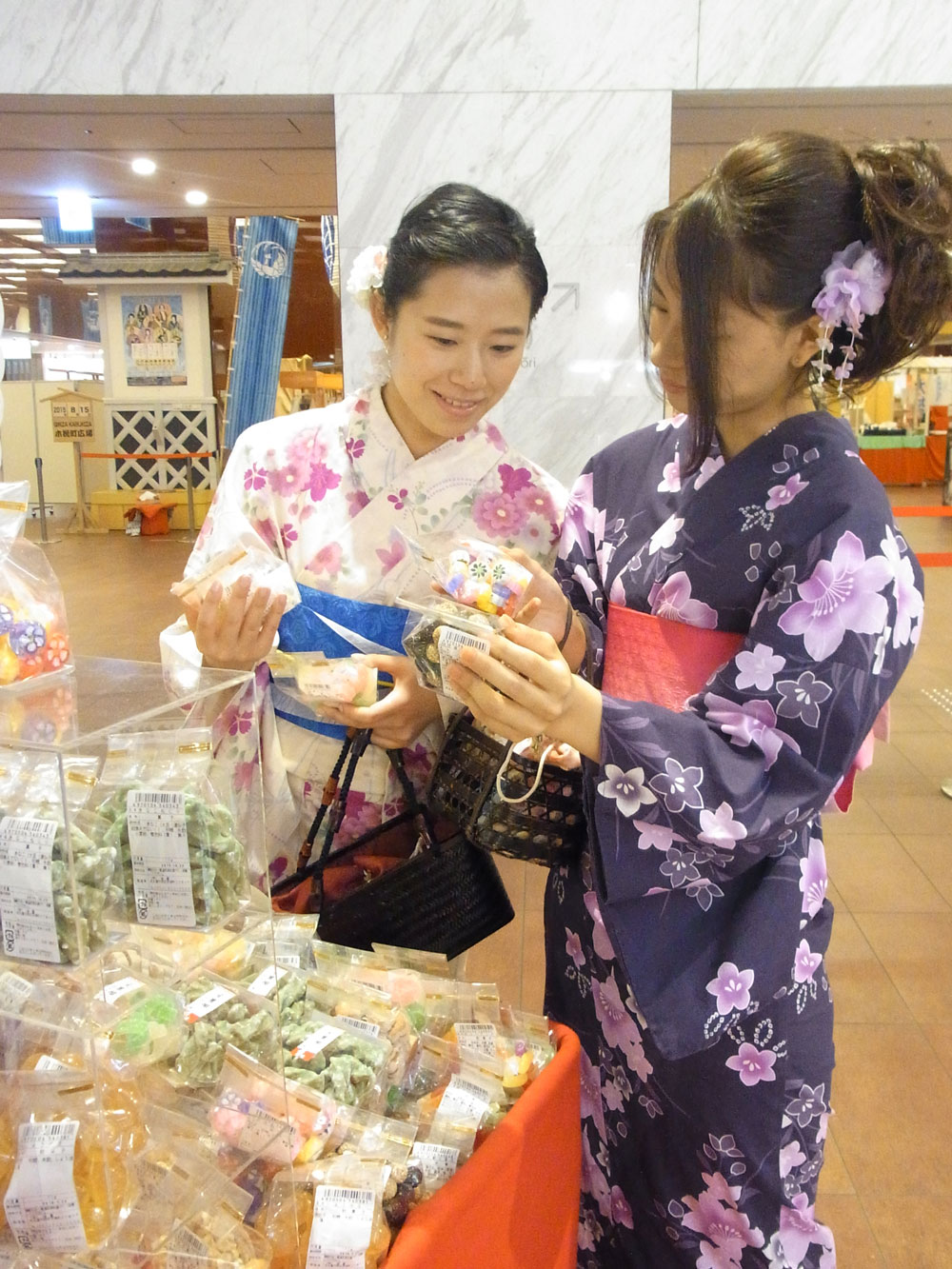 For souvenirs, go down to 'Kobikicho Square' in the basement level, where you can buy Kabuki-themed goods and foods. One recommendation is 'Agemaki Ice Cream,' crumbled rice crackers topped on ice cream.
Address
4-12-15 Ginza, chuo-ku
Contact information
TEL/03-3545-6551
URL/お土産|歌舞伎座
Hours/Admission Fee
Hours/Gift shop KAOMISE 9:30am~6:30pm (6/2~26:9:30am~6:45pm)
grocery store HANAMICHI 8:00am~9:30pm
Admission Fee/Kobikicho Square is free
Nihonbashi Art Acuarium ~Edo Kingyo no Ryo&Night Aquarium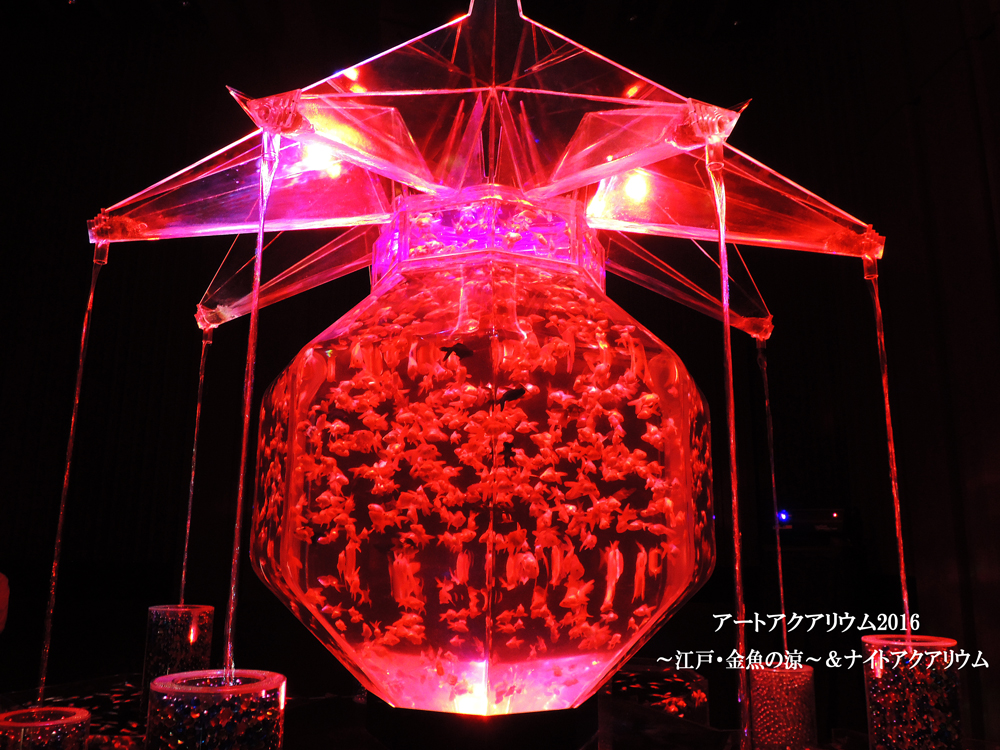 8,000 kingyo goldfish are gracefully swimming in classic fishbowls, transformed into unique art works with projection mapping.
With music, beautiful lighting and incense burning, this exhibition shows you an elaborate combination of modern technology and traditional Japanese aesthetics.
Address
Nihonbashi Mitsui Hall(COREDO Muromachi 1 5F [entrance 4F])
Contact information
TEL/03-3270-2590  Only in Japanese.
URL/ART AQUARIUM 2016 ~Edo, Kingyo no Ryo~ & Night Aquarium
Hours/Admission Fee
Period/July 8, 2016 (fri) – September 25 (sun) / Open throughout the period
Hours/Art Aquarium 11:00 am – 7:00 pm
Night Aquarium 7:00 pm – 11:30 pm
Admission Fee
/Adult: 1,000yen (13 years old and older)
Child: 600yen (12 years old and younger)
Under the age of 3: free of charge
Asakusa Kaminarimon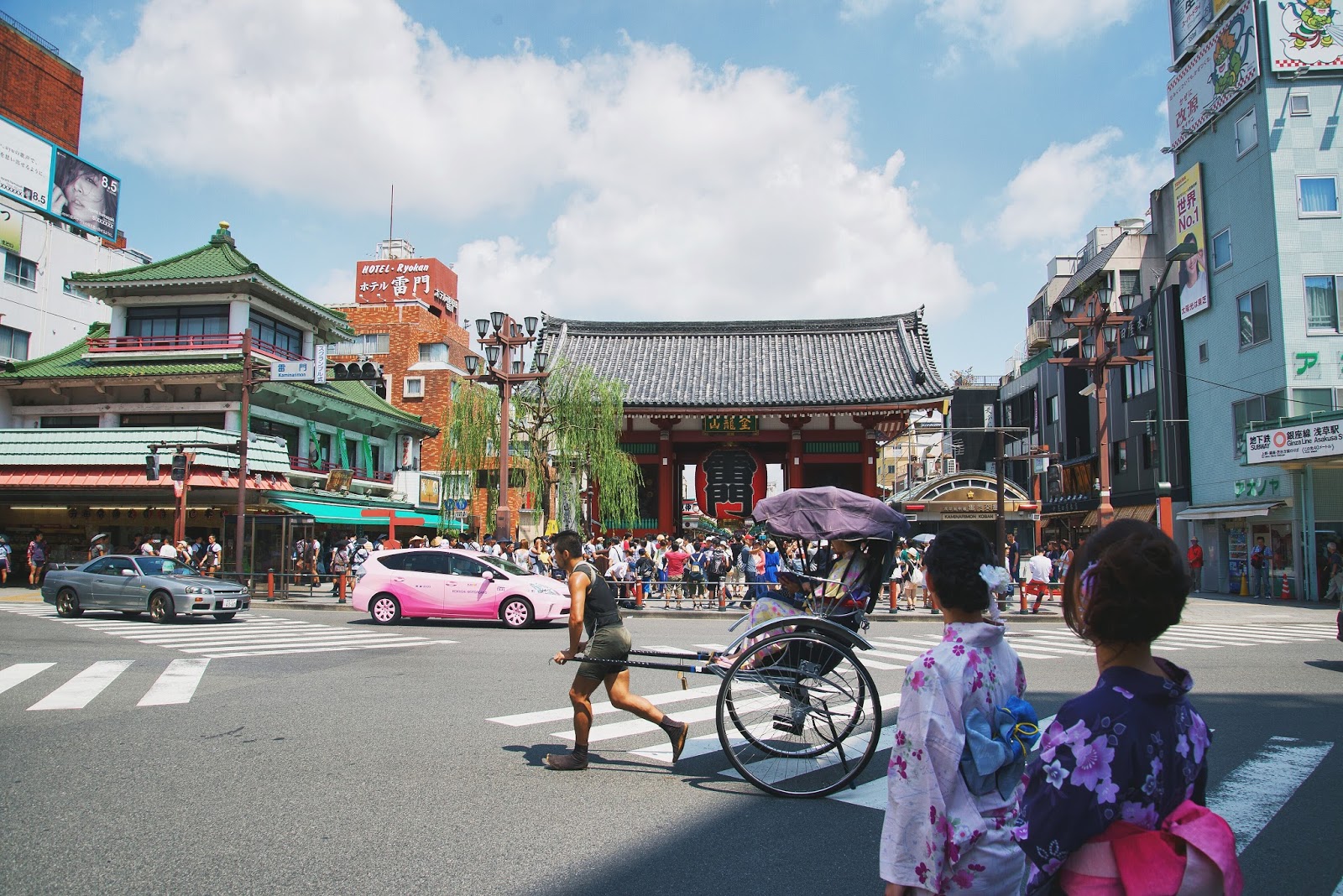 Cherry Blossom Festival and Sanja Festival in spring; Ground Cherry Pod Fair, Sumida River Fireworks Festival and Samba Carnival in summer; Touroue Lantern Festival in fall; Hagoita-Ichi Battledore Fair in winter. Festivals are the main part of life in Asakusa all through the year.
This area retains many features reflecting the culture of the Edo period.
Nakamise-Dori, the front approach to Senso-ji temple and one of the oldest shopping streets in Japan, has numerous old and historical stores selling various products including Japanese-style goods. Walk down and enjoy the atmosphere of shitamachi (downtown Tokyo).
Image is for illustration purposes.The actual car is a sedan type, black or yellow.
新着記事
タクシーを利用した観光地巡り
利用料金が高いと思われがちなタクシー移動も観光タクシーなら定額料金で利用が可能です。
少人数でも大人数でも、観光アドバイザーも兼ねるドライバーがストレスのない観光地移動をご案内します。
料金について
利用方法について
観光タクシーのお問い合わせ