Fuji-Hakone Taxi Tour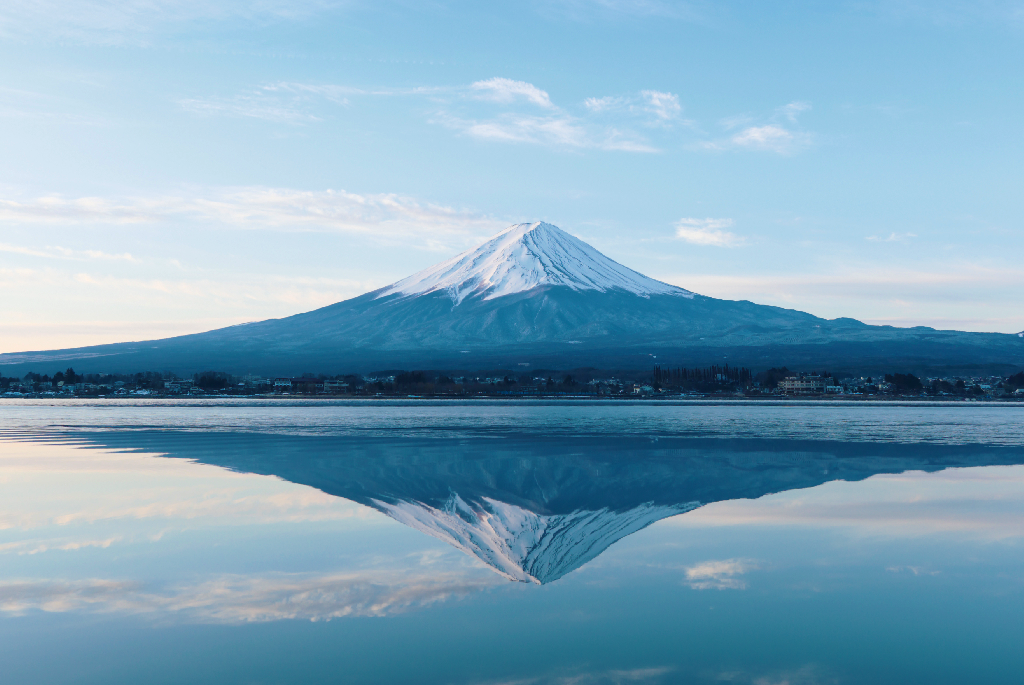 It has been a while since Mt. Fuji and the Tomioka Silk Mill and Related Sites has been inscribed in the World Heritage List. The tourist attractions were famous before, but since the member of the World Heritage, its popularity has been booming even more. From tourists all around Japan and from all over the world, many people visit the sites every day.
Mt. Fuji (in the Yamanashi and Shizuoka prefecture) and the Tomioka Silk Mill and Relates Sites (in Gunma prefecture) takes a while to travel/drive from Tokyo. Usually people sign up for bus tours to take them there, but we decided to come up with a service where you can travel to these places from where you are staying! By a taxi!

8 hour course 61,130yen
 *Tourist guide is available in Japanese
 *toll fee, parking fee and sightseeing facility fees not included

For questions and/or reservations: 
km on-line reservation reserve@km-group.jp (english)
km call center 0570-08-5931 (japanese only)
TOKYO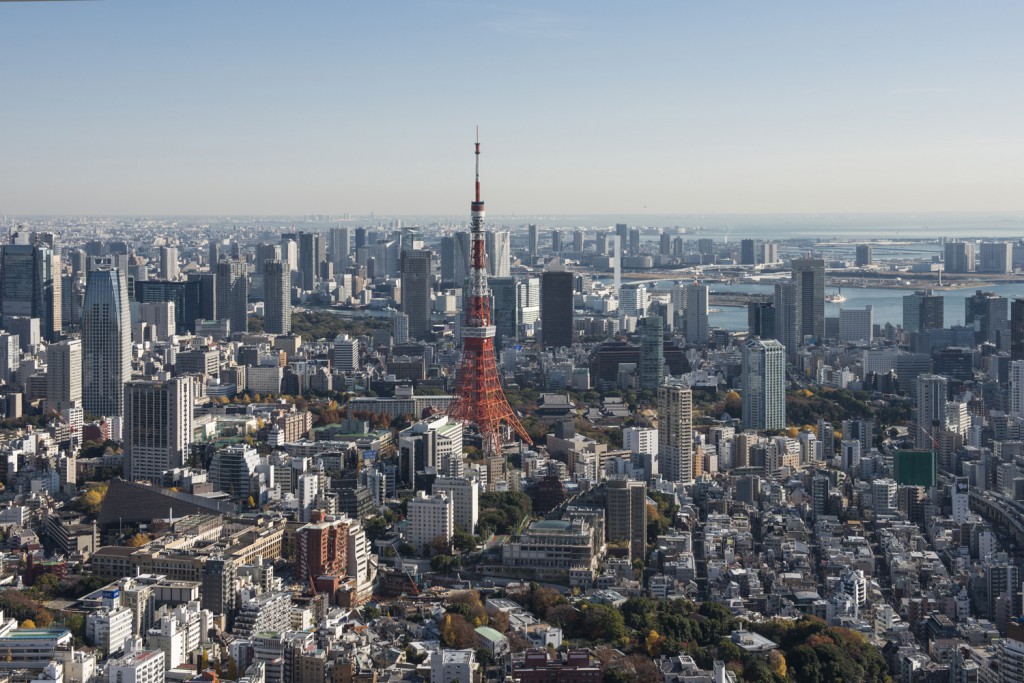 Hakone-machi port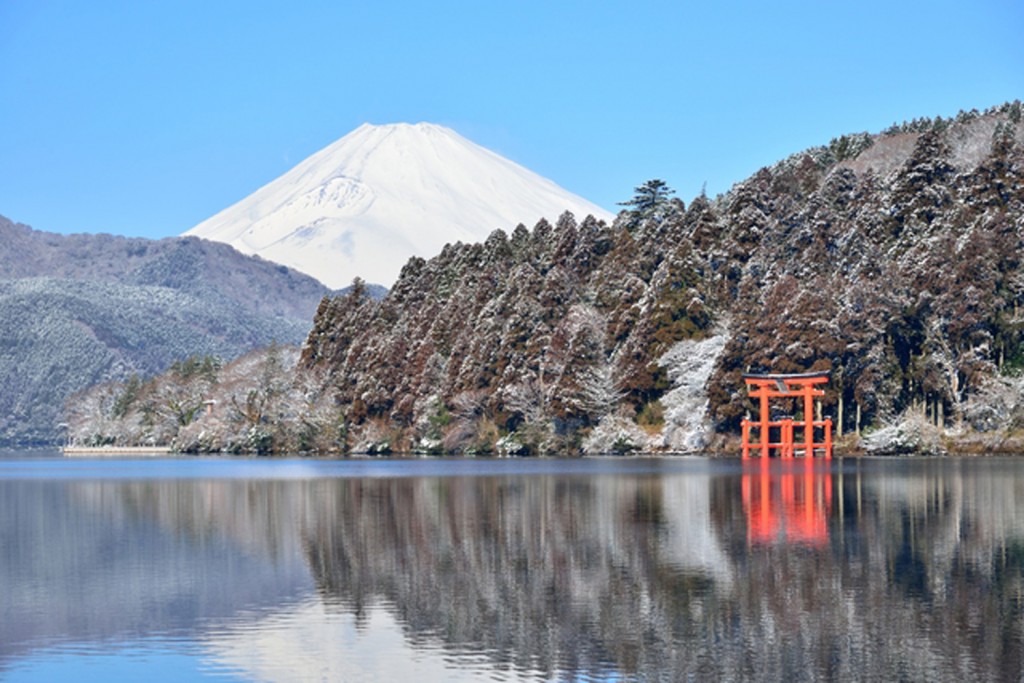 Lake Kawaguchi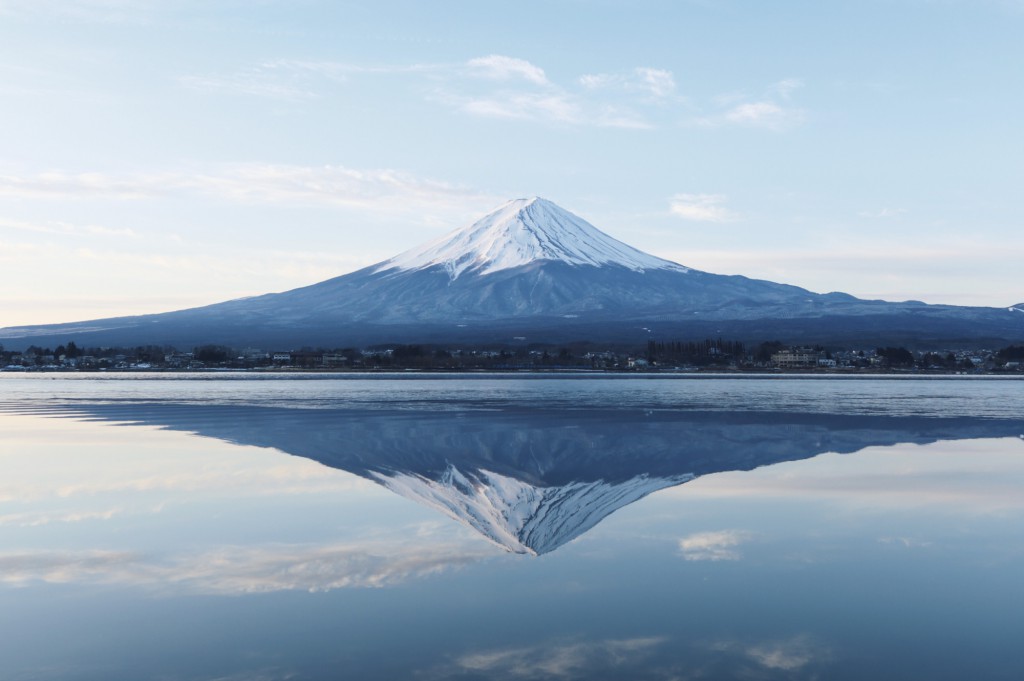 Mt. Fuji 5th station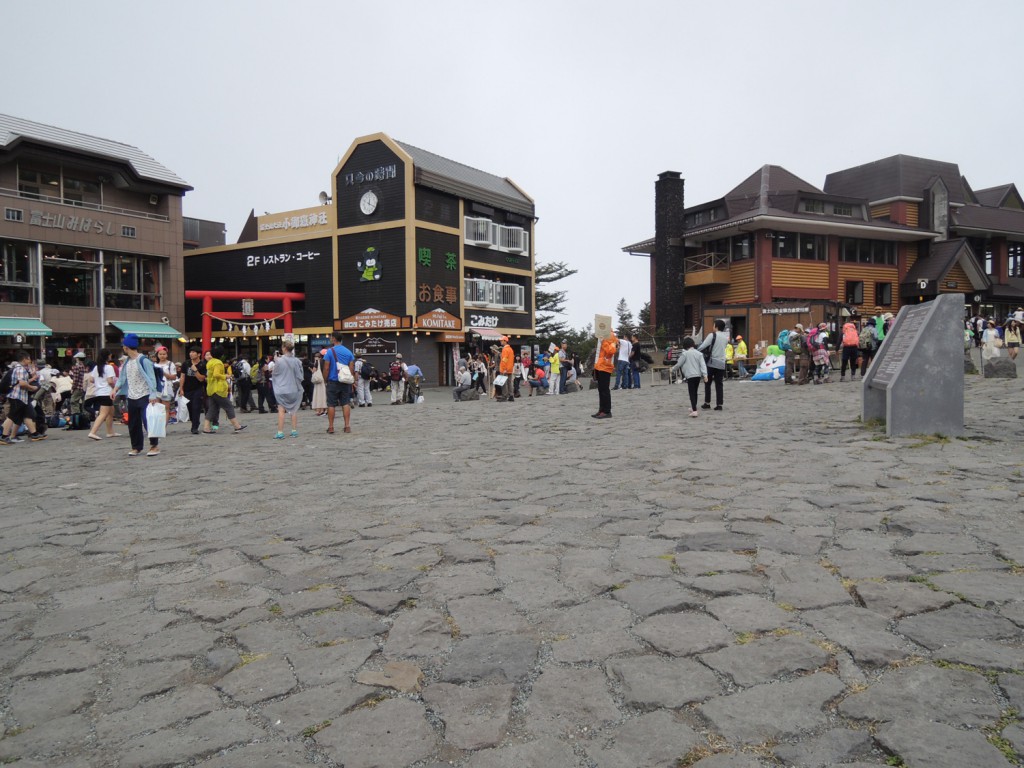 Oshino Hakkai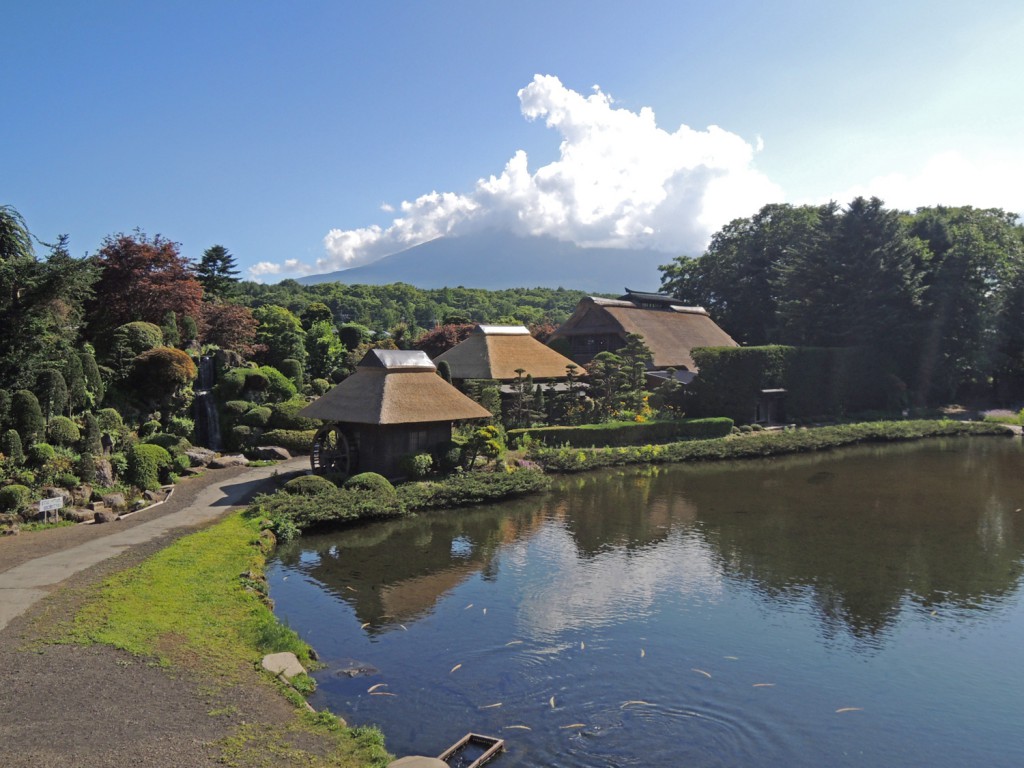 TOKYO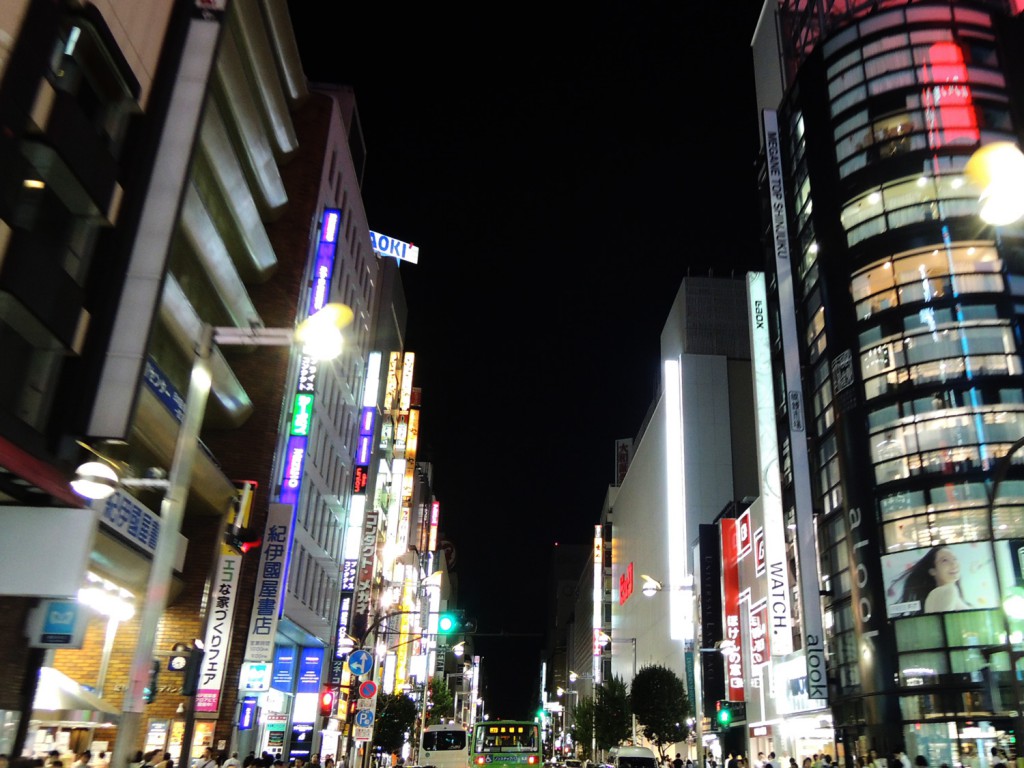 【FAQs】 
-Are there any fees to pay other than the taxi fare?
⇒Toll fee, parking fee, sightseeing facility fees will be charged separately.
-Can I extend or shorten the sightseeing hours?
⇒Yes, but the price shown above is a fixed fare only for 8 hours.
The sightseeing fare for more or less than 8 hours will be charged differently.
-How do I pay?
⇒Payment is done before the service by cash or credit card.
Reservations
-How do I make reservations?
⇒0570-08-5931(japanese only)
General
-Can I start this service from anywhere in Tokyo?
⇒This service can only be used if and only the pickup point and the drop off point is in the 23 wards of Tokyo, Mitaka-shi and Musashino-shi.
-How many people can fit in the taxi?
⇒We have a van type taxi (Toyota Alphard) which can fit 6 people max.
*Notice
-Please make reservations a month to three days before the preferred date of service use.
-This service is only for weekdays only.
-Sightseeing service is recommended to start by 8am at the latest due to traffic conditions.
-Cancellations must be made 24 hours before the day of use. If not, cancellation fee will be charged.
-Due to traffic and/or other reasons, the route may be changed.
-Sightseeing hours include shopping and eating time.
-If any accidents, breakdowns or trouble regarding our vehicles happen during the service, we will pay back the appropriate amount needed.
For questions and/or reservations:
km on-line reservation reserve@km-group.jp
km call center 0570-08-5931 (japanese only)
OR visit our website below!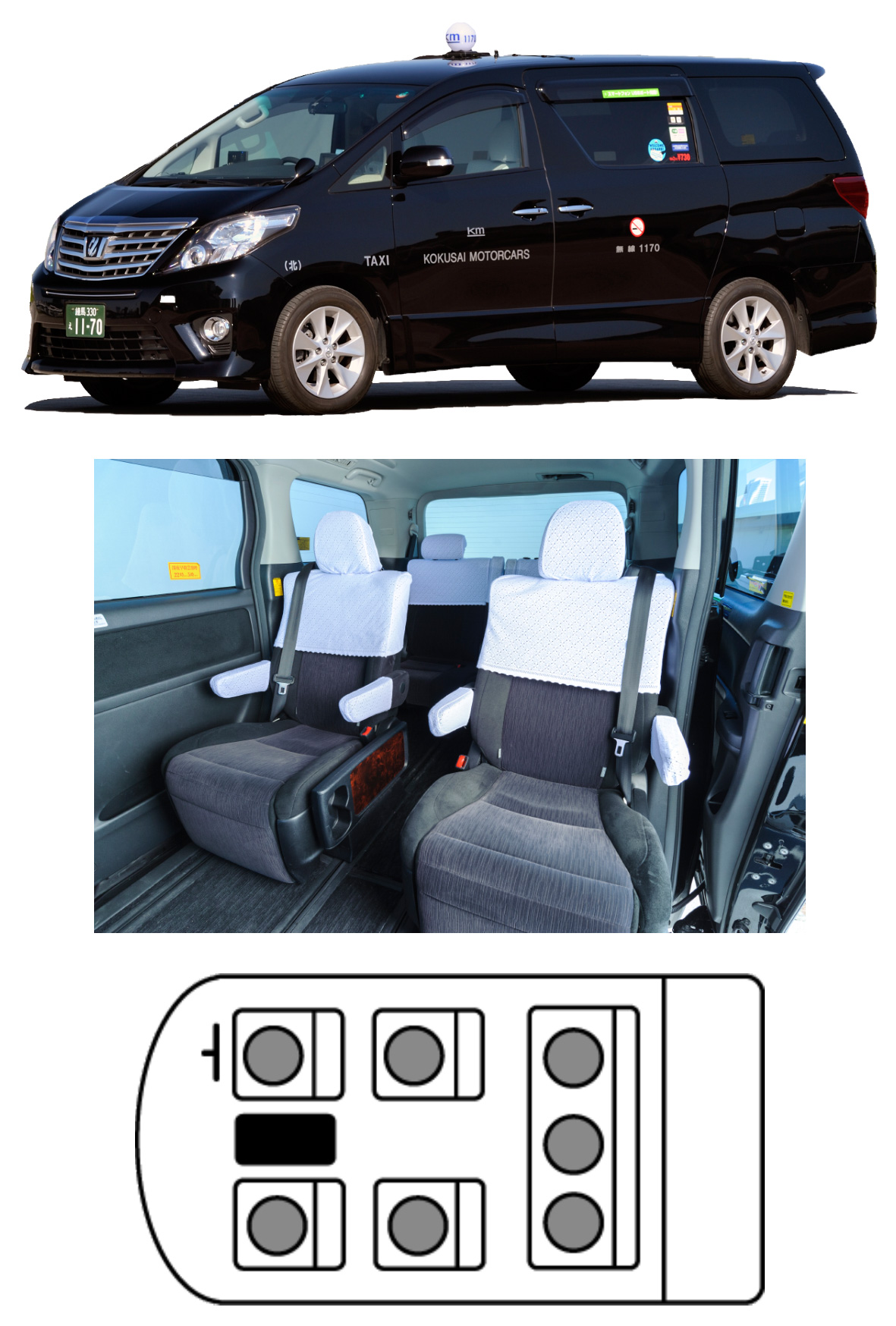 新着記事
タクシーを利用した観光地巡り
利用料金が高いと思われがちなタクシー移動も観光タクシーなら定額料金で利用が可能です。
少人数でも大人数でも、観光アドバイザーも兼ねるドライバーがストレスのない観光地移動をご案内します。
料金について
利用方法について
観光タクシーのお問い合わせ